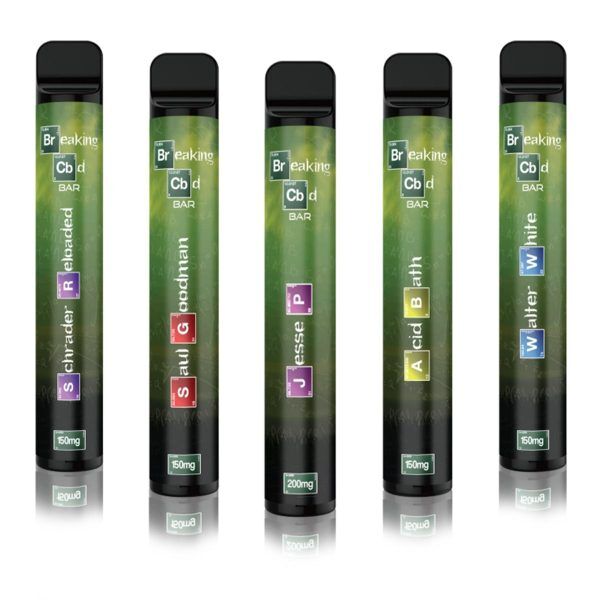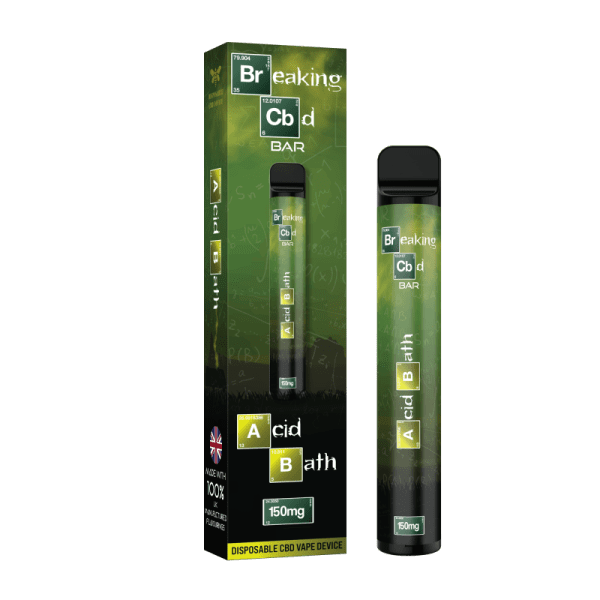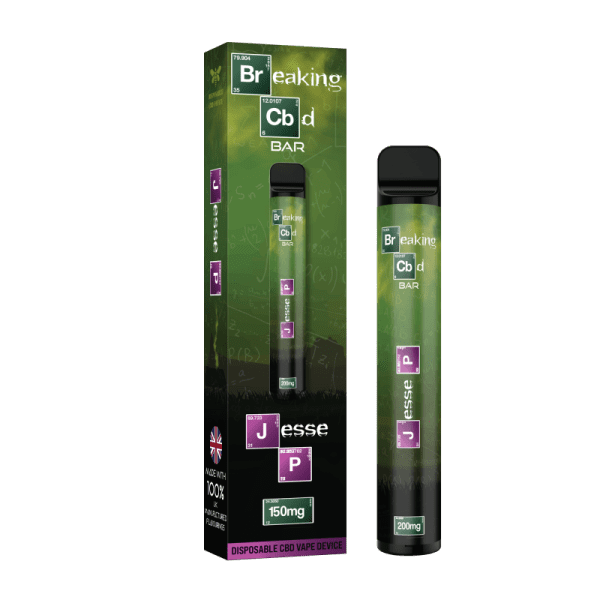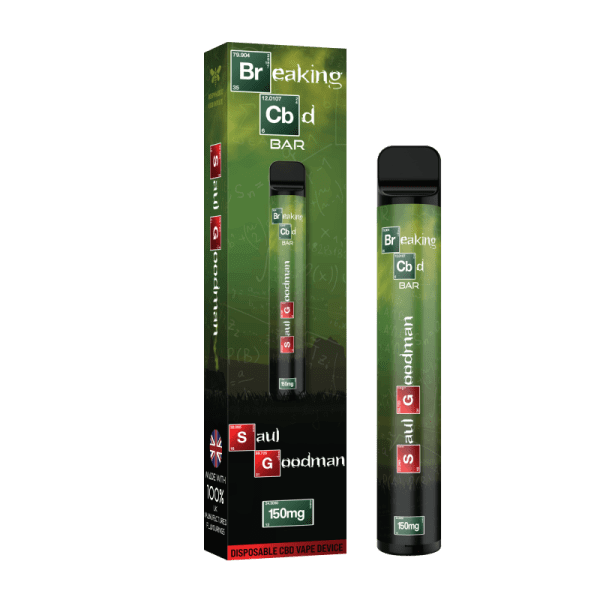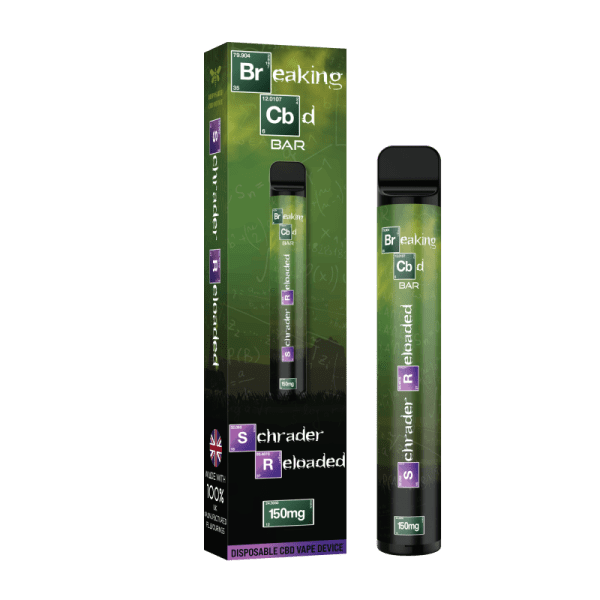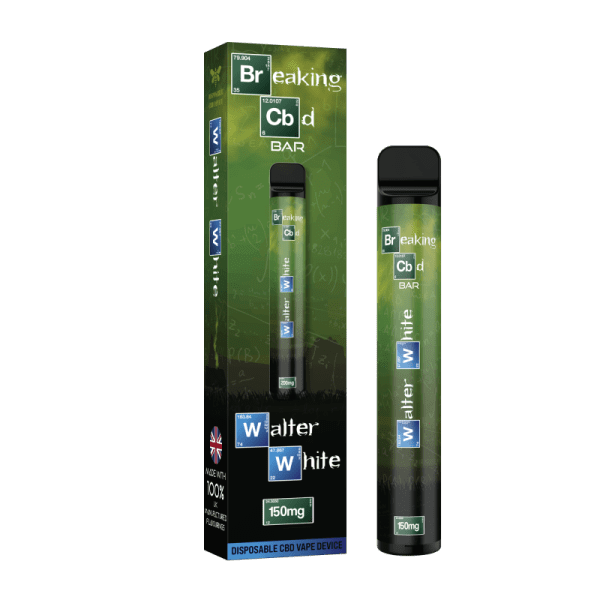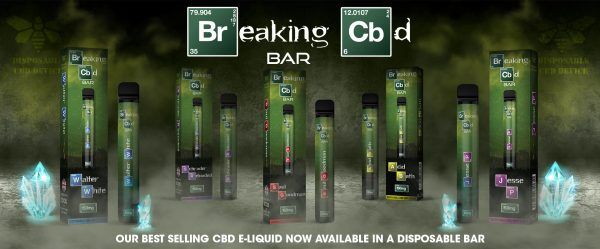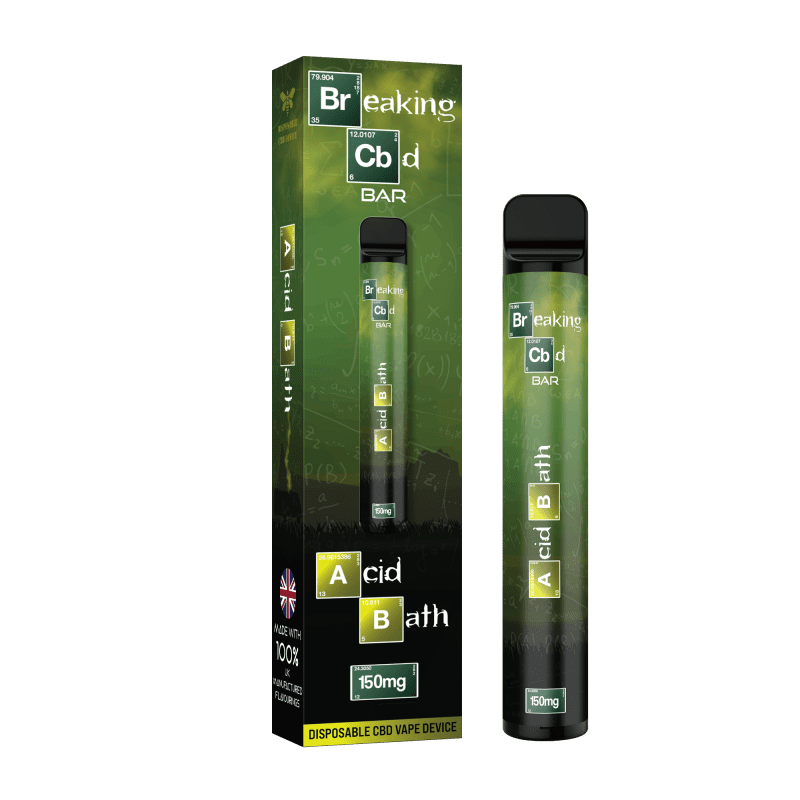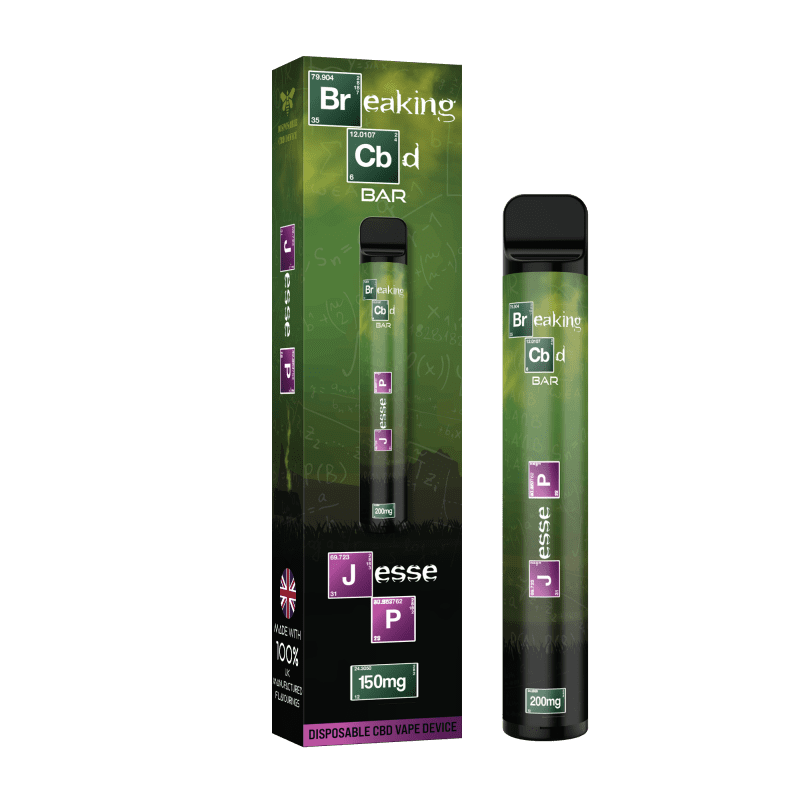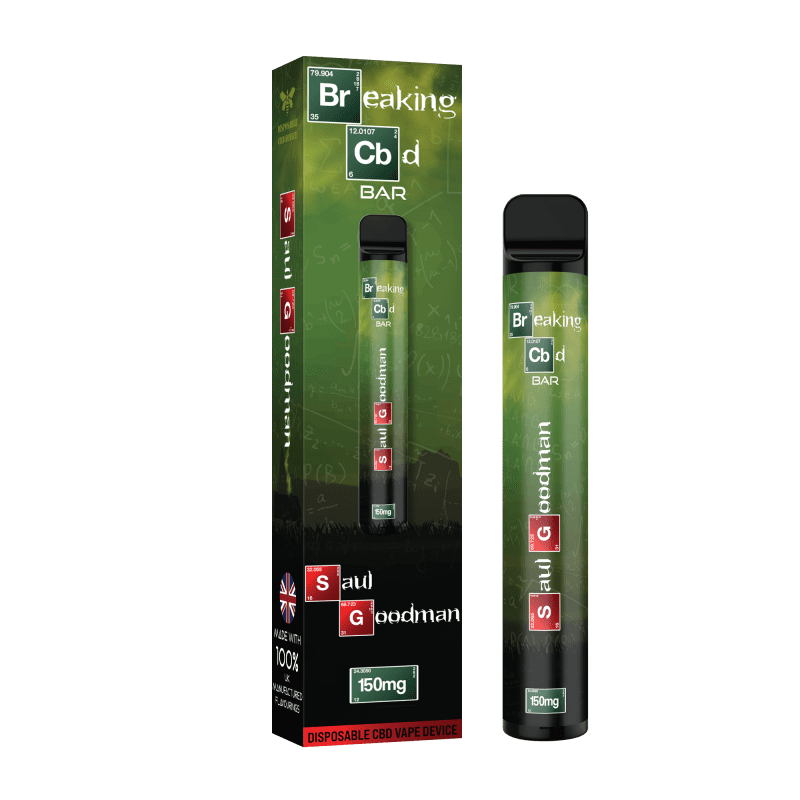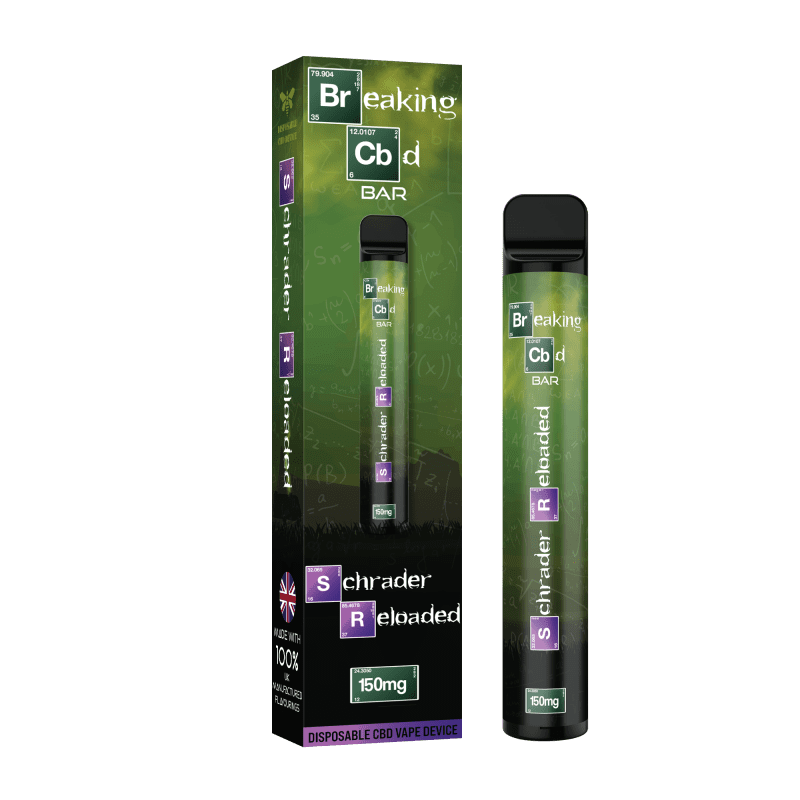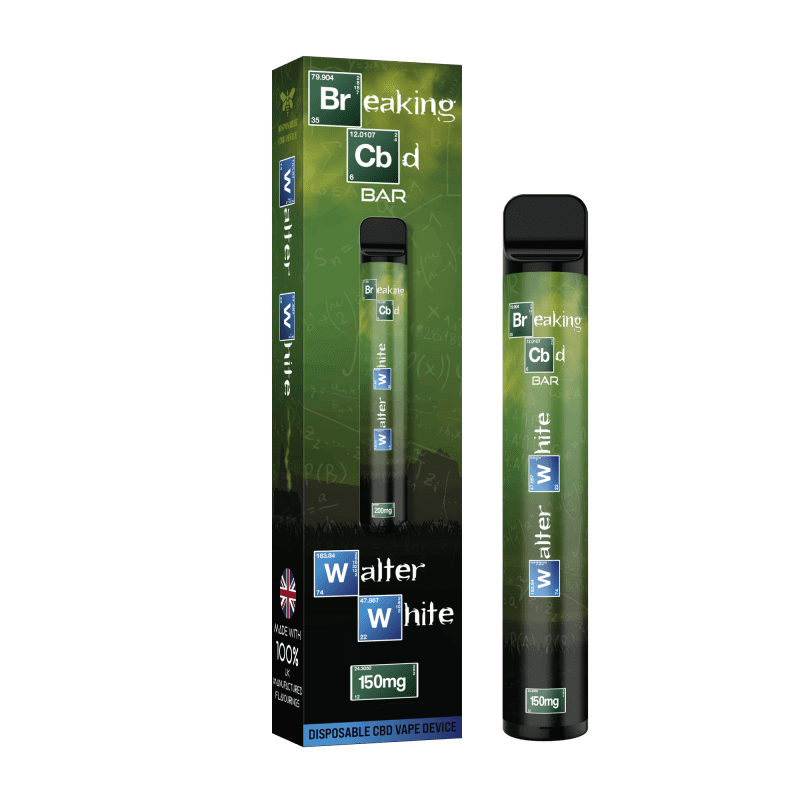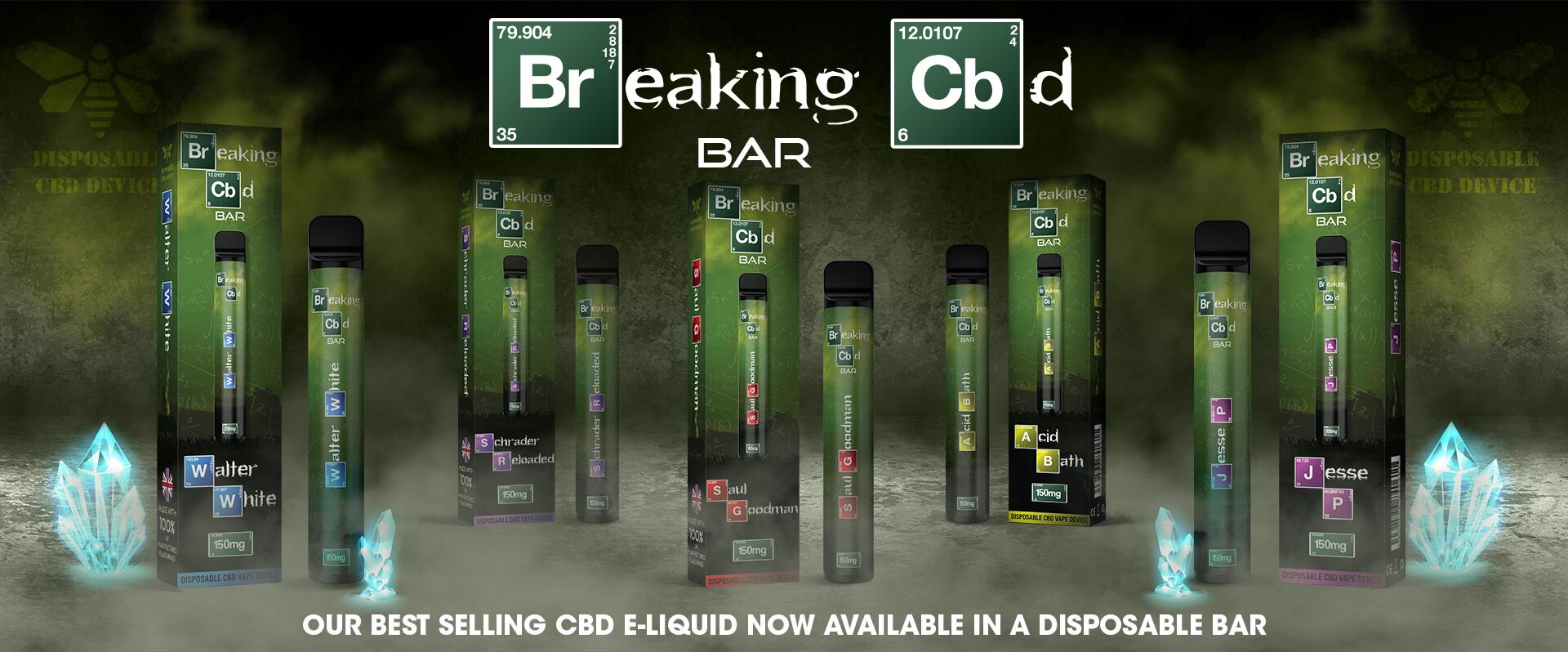 Breaking CBD Bar 150mg
CHF13.00
150 mg of broad-spectrum CBD distillate
THC content<0.2%
Capacity: 2 ml
Up to 600 pulls
Instant use right out of the box
Made in the United Kingdom
Pre-filled with quality CBD distillate and available in a range of five flavors, Breaking CBD Bar disposable vaporizers work like their namesake similar to those, but with the benefits and delights of what 150 mg of CBD can provide. Each flavor lasts up to 600 puffs, ensuring an all-day vaping experience that is as engaging as it is appetizing.
Acid Bath: a powerful and fruity mix of the classic lemon and lime combination that is elevated to new decadent and sumptuous highs.
Jesse P: A citrus-flavored eruption of tropical fruits that both inhale and exhale is a sought-after classic favorite.
Saul Goodman: a classic and world-famous flavor that mixes blackjack candy and raspberry for something classic and completely satisfying.
Schrader Reloaded: A (re)loaded mix of berries, floral anise and fresh menthol for an explosively flavored blitzkrieg to vape.
Walter White: Exploding with an explosive berry flavor backed by a fresh anise undertone, this is a famous and complex flavor that will grab your attention as the competing notes do during each inhalation.